Think of us as the president of the Nevada Business Fan Club. 
Nevada Made Deals!
Keva Juice
Get 25% off on all on-line pickup orders of over $10. When ordering online, customers can opt for curbside delivery if you don't want to come into the store to pickup. We've also have FREE delivery offers with our delivery partners. Customers need to use the coupon code "nevadamade" to get the 25% off. No quotes.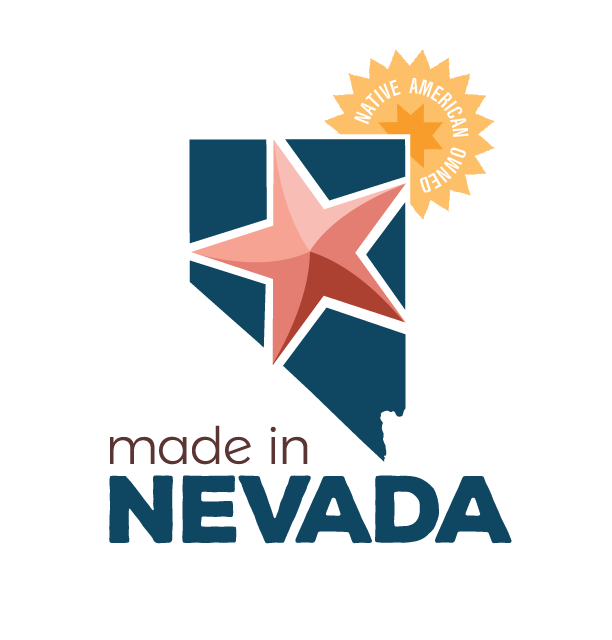 The Made in Nevada logo is a salute to our state's wild and rich history. It is a badge of honor created from the pride for Nevada's business landscape and unique character. The logo is our stamp of approval for consumers looking for authentic Nevada artisans, manufacturers, growers and craftspeople. 
Search for Retail Products 
Shop for cool stuff made in nevada
Made in Nevada Food & Agriculture
Nevada ranchers, growers and dairies.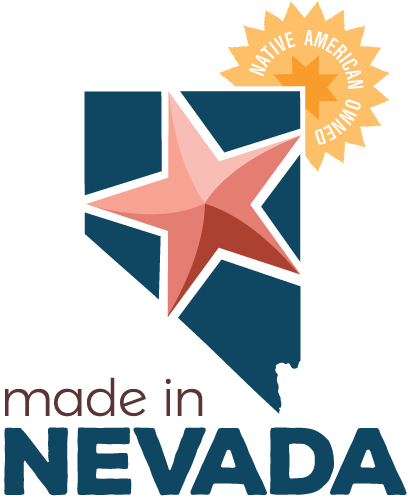 Made in Nevada Native American Owned
Something is wrong.

Instagram token error.
You're a click away from Nevada news, updates and (virtual) high fives ...

proudly powered by