Think of us as the president of the Nevada Business Fan Club. 
Nevada Made Deals!
Magically Clean Witch
Soap delivery via USPS (pay shipping) or Reno City limits front door delivery (orders of 6 or more bars). Payment through Zelle App, Venmo app or PayPal.
How do I order?
Just text "what soap is available?" to 775.688.9116
And we will get back to you as soon as possible.
We will let you know of all available soaps and sizes and figure out which is best suited for your needs.
Please be patient, as "we" are a single person, so far, working out of home. Visit www.magicallycleanwitch.com to browse soaps for more info.
Please keep in mind our soap is handmade. Size, shape, and color may vary.
Bars may vary in size, shape, weight and look. Please understand, we are always finding ways to improve our product.
You may order one of our bars one month and the recipe may change the next, causing a different look or smell.
Handmade soap, means every bar is unique.
Stock may be limited due to COVID-19 supply delivery delays. Be safe! Be strong! Soap saves lives!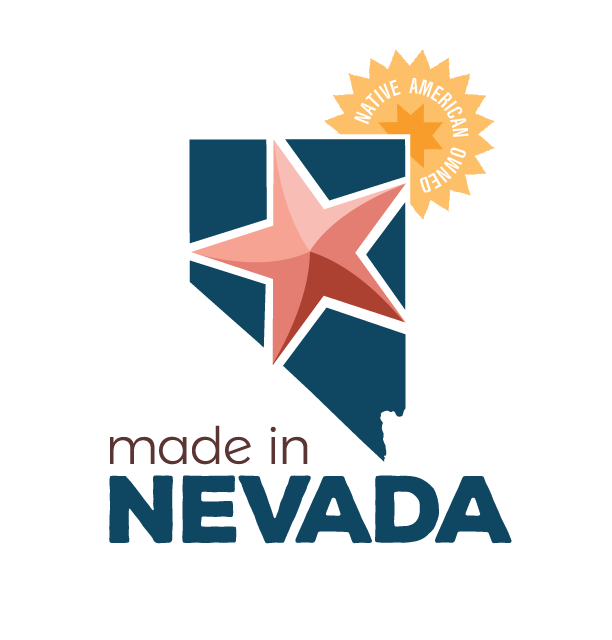 The Made in Nevada logo is a salute to our state's wild and rich history. It is a badge of honor created from the pride for Nevada's business landscape and unique character. The logo is our stamp of approval for consumers looking for authentic Nevada artisans, manufacturers, growers and craftspeople. 
Search for Retail Products 
Shop for cool stuff made in nevada
Made in Nevada Food & Agriculture
Nevada ranchers, growers and dairies.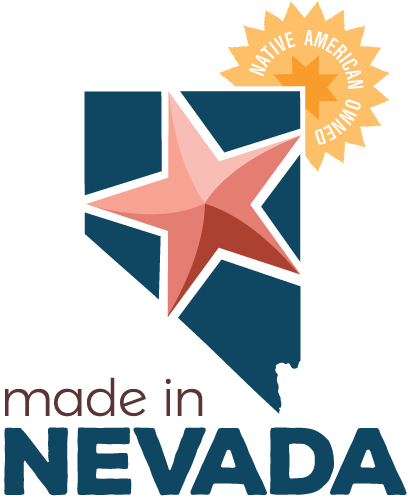 Made in Nevada Native American Owned
Something is wrong.

Instagram token error.
You're a click away from Nevada news, updates and (virtual) high fives ...

proudly powered by