Made in Nevada acts as a strong, focused, unified voice, always shouting praise for Nevada business from the highest point in the state (which is Boundary Peak, by the way). We partner with you to keep the entrepreneurial spirit vibrant in our state.
We love how your work adds flavor to Nevada – in fact, your work is why we exist! Made in Nevada is a statewide, collective-marketing organization that connects, promotes and supports Battle Born businesses of all shapes and sizes. A Year-round, Nonstop Celebration of All-things Nevada Business.
Connect– Who is your business trying to reach? We connect Nevada businesses with other businesses, surrounding communities, Nevada customers, outside customers, tourists and other regional resources.
Promote– Think of us as your megaphone. We've created channels that help us get the word out about what makes you and your business remarkable.
Shop– Shopping local is more important than ever. We've built an e-commerce website dedicated to getting your Battle Born products in front of as many people as possible, letting your fans purchase authentic Nevada goods with just a click. Check it out at shop.madeinnevada.org
Support– Business knowledge is business power. With help from the Small Business Development Center, we offer specialized training to give Nevada businesses the tools and education needed to propel them beyond their wildest goals.
Stronger Together: We're All About Connecting Nevada
Everything starts with the connection, and Made in Nevada is helping Nevada businesses connect in meaningful ways – for mutual benefit and to create opportunities as vast and brilliant as Nevada itself. We connect you with other businesses, surrounding communities, customers, tourists, lawmakers, retail opportunities, and regional resources.
Devoted to Nevada's Legacy
There can't be Nevada business without Nevada. We brim with pride for this state's landscapes, its supportive communities, its diverse cities, its remarkable character, and its extraordinary people. And you can bet on Made in Nevada saluting our state's untamed history. We're the Battle Born State, and we've got the rich past to justify the nickname. Not one to fit the status-quo or fall in line, Nevada has always carved its own path. We think stories past have inspired Nevada business owners, inspiring them to continue the wild legacy of the Silver State.
Here, we've listed the tools we use and the efforts we make to connect, promote and support Nevada businesses like yours.
We want to make it easy for you to get your Battle Born products in front of as many people as possible. That's why, as a Made in Nevada business, you'll have access to Shop Made in Nevada: a new e-commerce website dedicated to connecting you directly with your customer. You'll design your store, upload your products, and ship them out or be available for a local pickup – it's totally up to you! Check out Shop Made in Nevada today! shop.madeinnevada.org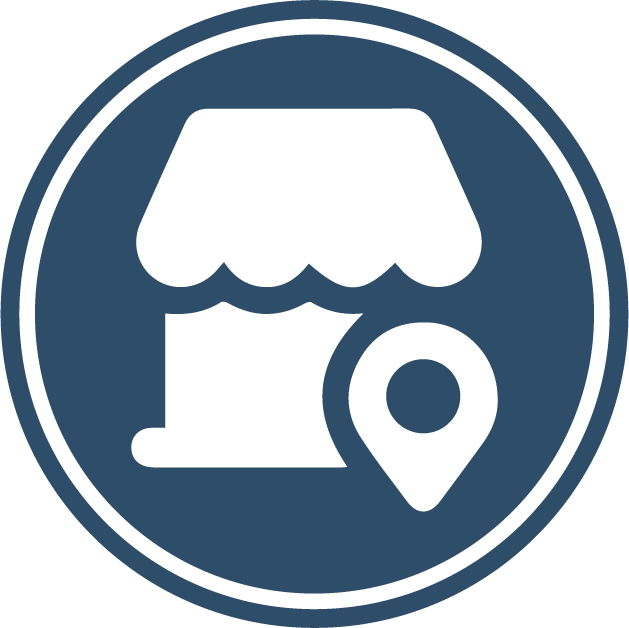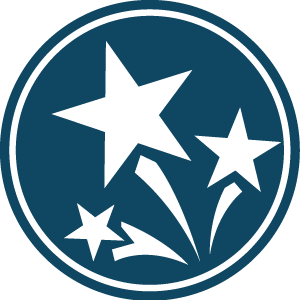 Our Digital Stage, Starring You
As the hub for all-things Nevada, MadeinNevada.org is the one-stop digital spot for locals and tourists alike. Your business will be highlighted on a highly visible website where users go to discover upcoming events, binge on Nevada business news, find Nevada products and browse our member directories. Our website is a representation of our state: it's expansive, fun to navigate, diverse, a bit wild, and even better with you there!
Our Events: See and Be Seen
Growing a business takes a village. Made in Nevada events are designed to help you draw on this village by connecting with other Nevada businesses, lawmakers, customers, tourists and valuable resources. Meet up, network and showcase what you do best to others from around your city, your region and your state. Mark your calendar with can't-miss events and come connect with your village.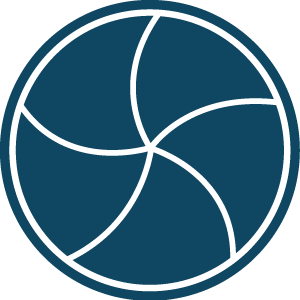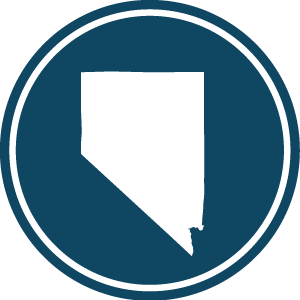 Wherever You Call Home, We're Close By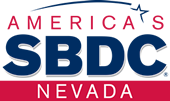 With Made in Nevada, we make it easy to reach us. Powered by the Small Business Development Center and the College of Business at the University of Nevada, Reno, we have 14 offices throughout the state. That means wherever you are in this huge state (the 7th largest in the nation), we're never far away. Members get personally invited to on-site consulting, workshops, training and assistance with a slew of issues.
We Know a Guy, You Could Too
We don't want to brag, but we know the Governor. With his support, Made in Nevada works to connect private businesses with various city, county and state governments. With our resources in the public sector, we can help get you in front of the right committees, office holders, regulators and more.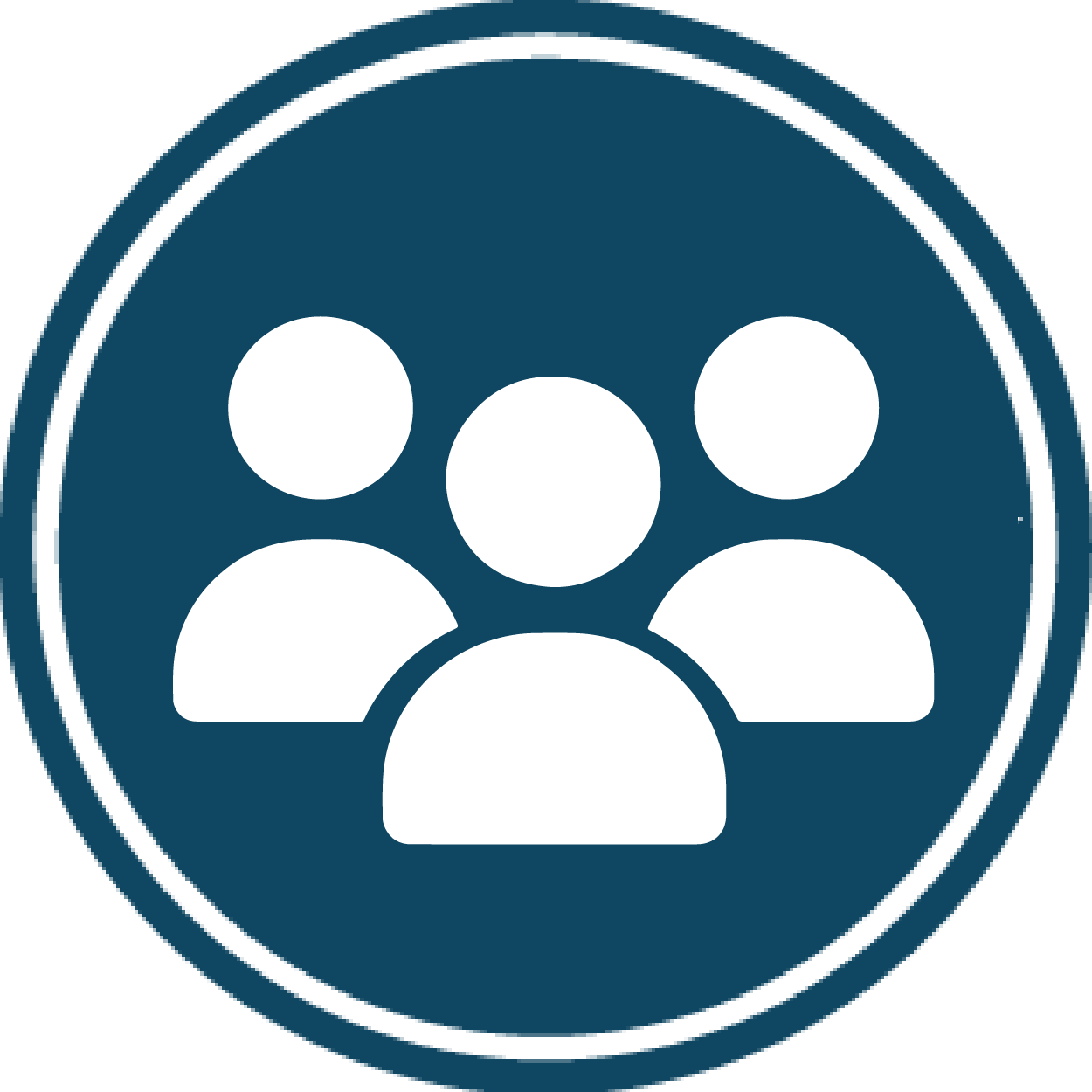 Relatable Media Relations
As the unified voice for Nevada businesses, we speak loudly to local and statewide media. This is yet another way we can help connect, promote and support businesses like yours.
Stay Informed. Stay Engaged
We dedicate our social media channels, monthly newsletter and blog to the promotion and education of our members. From sharing insider tips to reporting featured business stories, to highlighting new research data, we keep you in the know, without being dull.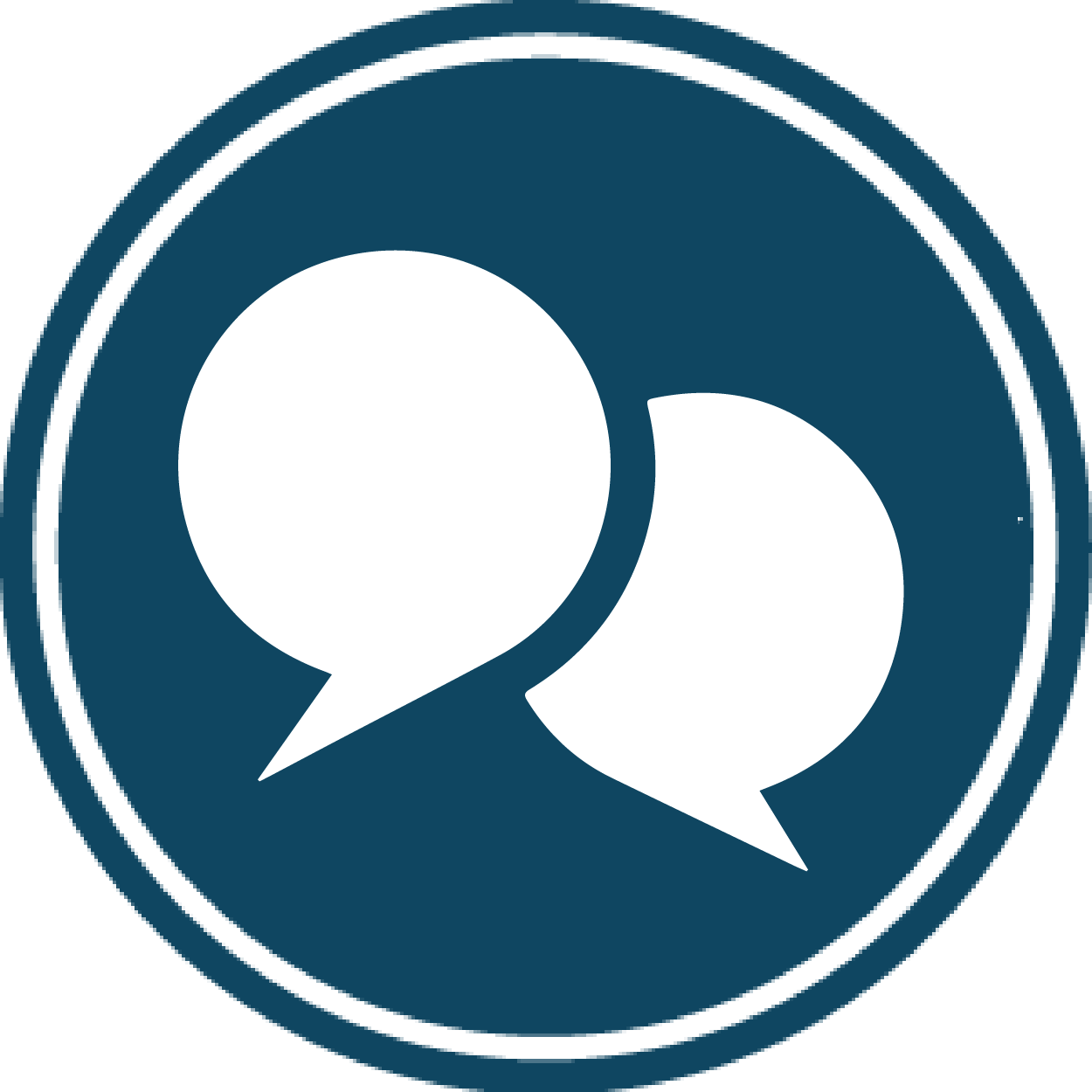 You're a click away from Nevada news, updates and (virtual) high fives ...

Made in Nevada is proudly supported and funded by the Nevada Small Business Development Center and the College of Business at the University of Nevada, Reno.