Welcome
Nevada Artists,
Entrepreneurs
and
Business Owners!
We love how your work adds flavor to Nevada, in fact your work is why we exist! Made in Nevada is a statewide, collective organization that connects, promotes and supports businesses that call this Battle Born State home.
Connect– Who is your business trying to reach? We connect Nevada businesses with other businesses, surrounding communities, Nevada customers, outside customers, tourists and other regional resources.
Promote– Think of us as your megaphone. We've created channels that help us get the word out about what makes you and your business remarkable.
Support– Business knowledge is business power. With help from the Small Business Development Center, we offer specialized training to give Nevada businesses the tools and education needed to propel them beyond their wildest goals.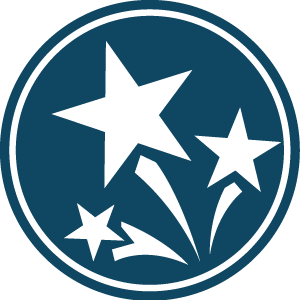 A Year-round, Nonstop Celebration of All-things Nevada Business.
Made in Nevada acts as one strong, focused, unified voice–always shouting praise for Nevada business from the highest point in the state (which is Boundary Peak, by the way). We partner with you to keep the entrepreneurial spirit vibrant in this state.
Stronger Together: We're All About Connecting Nevada
Made in Nevada is helping Nevada businesses connect in meaningful ways, for mutual benefit and to create opportunities as vast and brilliant as Nevada itself. We connect you with other businesses, surrounding communities, Nevada customers, outside customers, tourists, lawmakers and regional resources. Everything starts with the connection.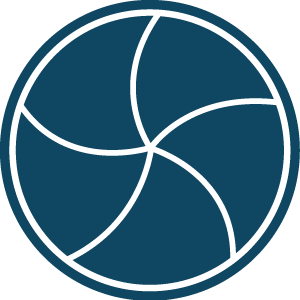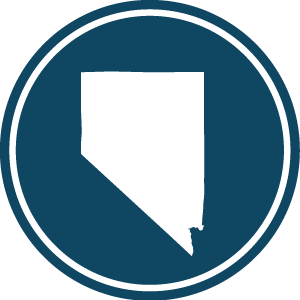 Devoted to Nevada's Legacy
We recognize there can't be Nevada business without Nevada. We brim with pride for this state's landscapes, its supportive communities, its diverse cities, its remarkable character and its extraordinary people. And you can bet on Made in Nevada saluting our state's wild history. We're the Battle Born State, and we've got the rich past to justify the nickname. Not one to fit the status-quo or fall in line, Nevada has always carved its own path. We think stories past have inspired Nevada business owners, setting them up for a thrilling future.
You're a click away from Nevada news, updates and (virtual) high fives ...

made in nevada is made possible because of our big-hearted supporters
proudly powered by