Welp, it's that time of year! We here at Made in Nevada love our members and truly appreciate your renewal. Thanks for keeping the battle born spirit alive!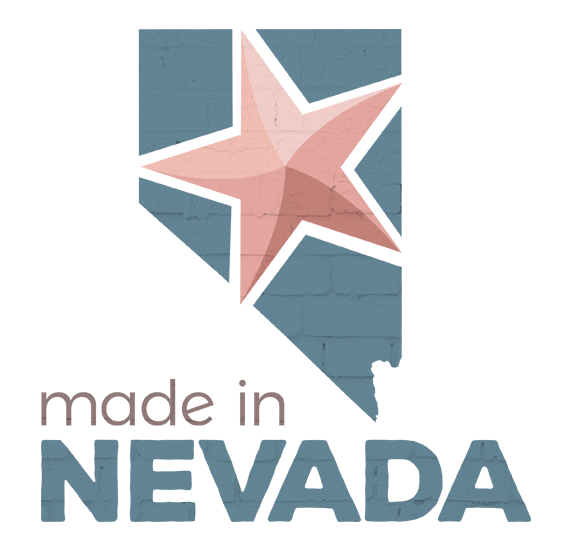 Pay by Check
mail to Address:
University of Nevada, Reno
College of Business
Ansari Business Building, Room 411
Reno, Nevada 89557-0032
make check out to Board of Regents
You're a click away from Nevada news, updates and (virtual) high fives ...

Made in Nevada is proudly supported and funded by the Nevada Small Business Development Center and the College of Business at the University of Nevada, Reno.