Hey there, Made in Nevada candidate! We can't wait to admit you into the Made in Nevada community, but first we need a little information about you and your business.

Once your business is accepted as a Made in Nevada member, our team will reach out to you to set up your Shop Made in Nevada webpage! Let's do this!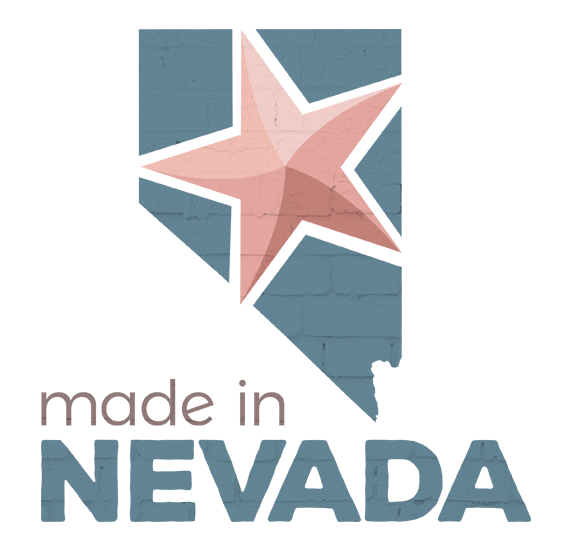 You're a click away from Nevada news, updates and (virtual) high fives ...

Made in Nevada is proudly supported and funded by the Nevada Small Business Development Center and the College of Business at the University of Nevada, Reno.