Hey there, Made in Nevada candidate! We can't wait to admit you into the Made in Nevada community, but first we need a little information about you and your business. Let's do this!
If you are a Native American Owner of a Made in Nevada Business, please check off Native American Owned in "What is your Industry?" for ONE FREE YEAR of membership!*

offer expires September 2019.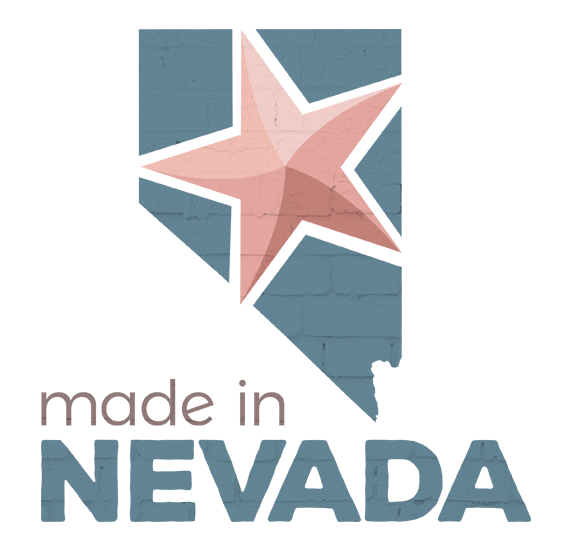 Pay by Check
mail to Address:
University of Nevada, Reno
College of Business
Ansari Business Building, Room 411
Reno, Nevada 89557-0032
make check out to Board of Regents
You're a click away from Nevada news, updates and (virtual) high fives ...

made in nevada is made possible because of our big-hearted supporters
proudly powered by