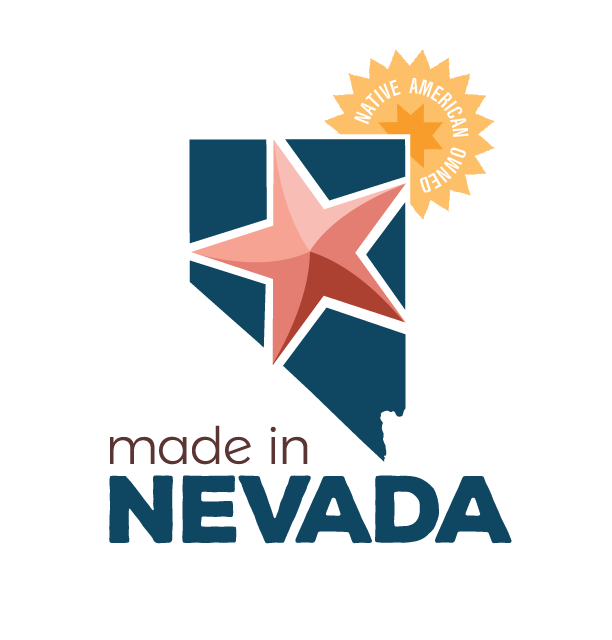 We Proudly Support Native American Owned Business
Nevada is home to 1,796 Native American owned firms, and we're proud to provide a platform to celebrate, promote and support them. We wanted to create a space where people could easily learn about Native American culture and traditions in Nevada, and also find products and services provided by Native American owned businesses within the state. Here you can also learn more about what they offer, where they're located and what they're all about!
Sign up to join a community of business owners who are putting their stamp on the modern Nevada business landscape.
If you have a Native American owned business, please be sure to let us know you are Native American Made in the "What's Your Industry" section of the application so we can send you the Native American Made in Nevada emblem.
JOIN
You're a click away from Nevada news, updates and (virtual) high fives ...

Made in Nevada is proudly supported and funded by the Nevada Small Business Development Center and the College of Business at the University of Nevada, Reno.